3sixty is a community development organization working in the central city of Holland. Since All Saints is committed to the flourishing of our broader community and we believe our spiritual formation overflows into goodness and love for neighbor, All Saints is proud to partner with 3sixty in mission for Central Holland.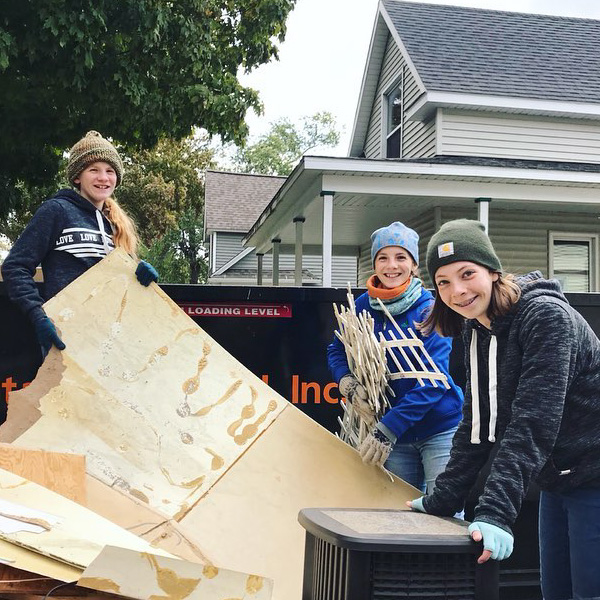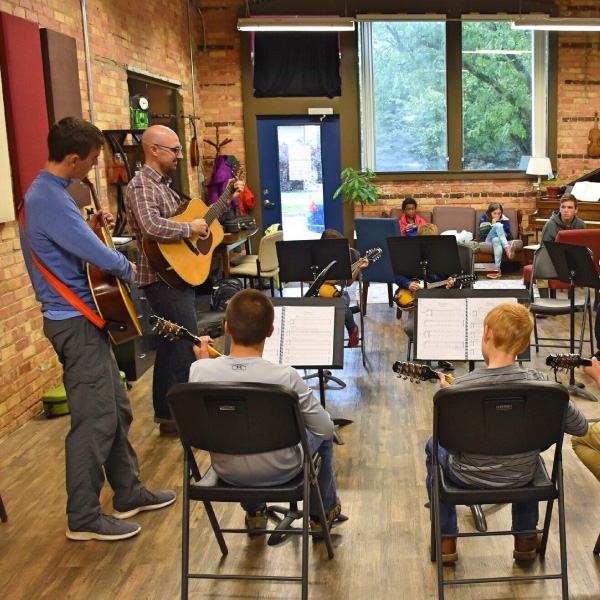 Michigan Academy of Folk Music (MAFM)
MAFM was founded by Nate Roberts out of a desire to build community and to provide acoustic music education in a social context and uphold the highest standards of technical and creative development through group classes, community jams, apprenticeships and advanced study. Immersed in the traditions of Bluegrass and Old-Time music, students at MAFM are gently pushed to go beyond the page and experience music as first and foremost a social activity.
Christ Church Anglican Grand Rapids
All Saints was privileged to greenhouse the birth of an Anglican church body in Grand Rapids.  Beginning January of 2021, they are independently organized.  For more information, contact Fr. Kris Rolls at granglican@gmail.com or through their website.